ELDER
Heavy/Psych Rock | Boston/USA
Mit furiosen Live-Shows unter anderem 2013 auf dem legendären Roadburn-Festival machten sich die Amis ELDER in der Stoner-Szene einen Namen. Da wird es Zeit dass die 3 jungen Burschen aus Boston mit ihrem fetten und gern mal in psychedelische Gefilde abdriftenden Stoner/Doom auch bei uns in Nürnberg Halt machen. Im Gepäck haben Sie ihre beiden Studio-Alben "Elder" und "Dead Roots Stirring" sowie jede Menge feinster Riffs und mitreißender Grooves!
Facebook:
facebook.com/pages/Elder/238458929529339
Bandcamp:
beholdtheelder.bandcamp.com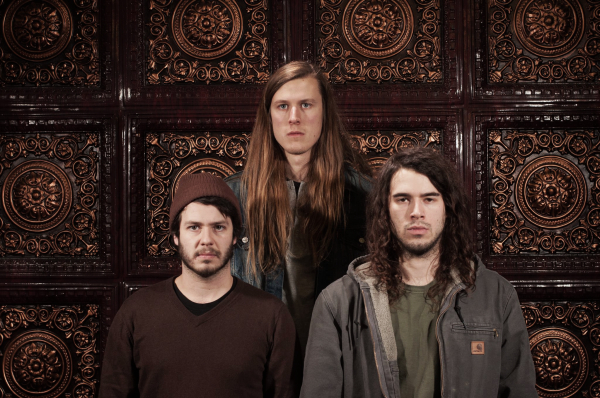 HULL
Psyched Out Sludge | Brooklyn/USA
Hier erwartet den geneigten Doom-Enthusiasten ein ganz dicker Brocken. HULL aus Brooklyn servieren einen monströsen Mix aus Thrash, Doom, Sludge und allerlei alternativem Krawall. Zu jederzeit massivst runtergestimmt vereint die Band sowohl rasiermesserscharfe Riffs als auch urgewaltige und ausufernde Doom-Eruptionen. Pünktlich zur Tour werden HULL auch ihre brandneue Single "Legend Of The Swamp Goat" am Start haben.
Homepage:
hullandhighwater.com
Facebook:
facebook.com/HULLsounds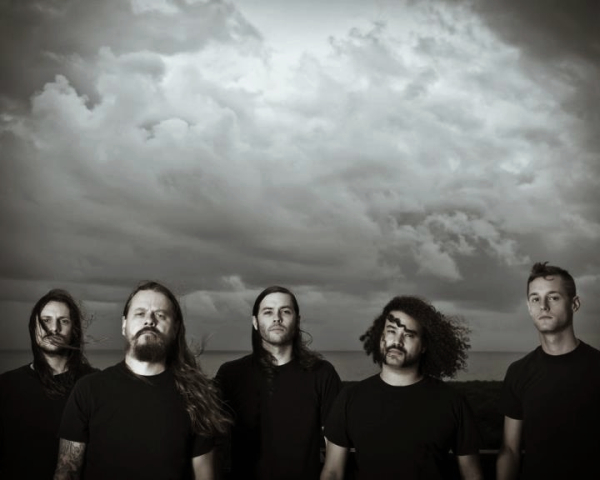 SHADOW OF THE TORTURER
Doom/Death/Sludge | Seattle/USA
DIY or die! - Zu kaum einer anderen Doom-Kapelle passt dieser Slogan besser als zu SHADOW OF THE TORTURER aus Seattle. Mit Leuten von ALDEBARAN im Line-Up und einem Faible für dreckigen Doom/Sludge mit old school Death Metal-Einflüssen stehen die Amis knietief im Underground-Sumpf. Alle Amps auf 11!
Facebook:
facebook.com/Shadowofthetorturer
Bandcamp:
shadowofthetorturer1.bandcamp.com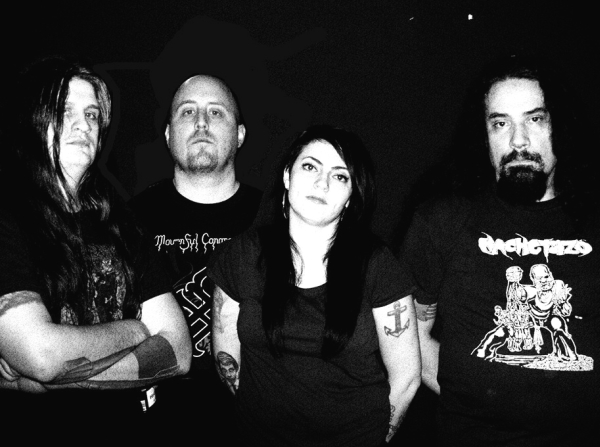 Montag 21.04.2014
MUZclub, Fürther Str. 63, Nürnberg
Einlass:
18:30 Uhr
Beginn:

19:00 Uhr (!!!)
Doomkostenbeitrag:
10,- EUR
Facebook-Event:
facebook.com/events/727547153922141
In Kooperation mit der Musikzentrale Nürnberg e.V.
Homepage:
musikzentrale.com
Facebook:
facebook.com/musikzentrale.nuernberg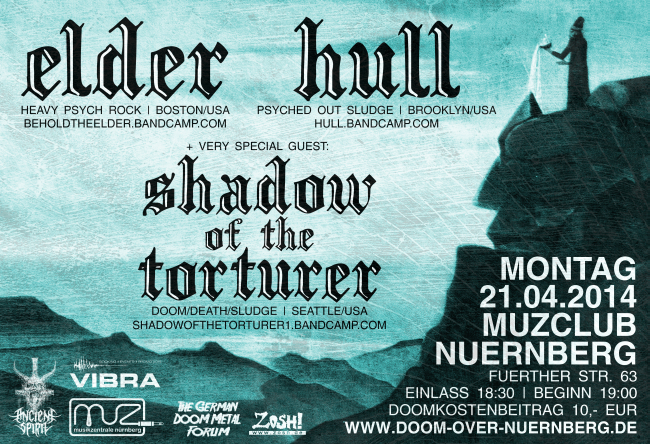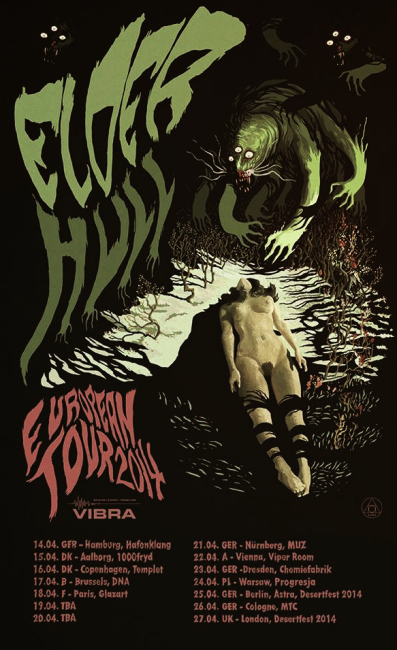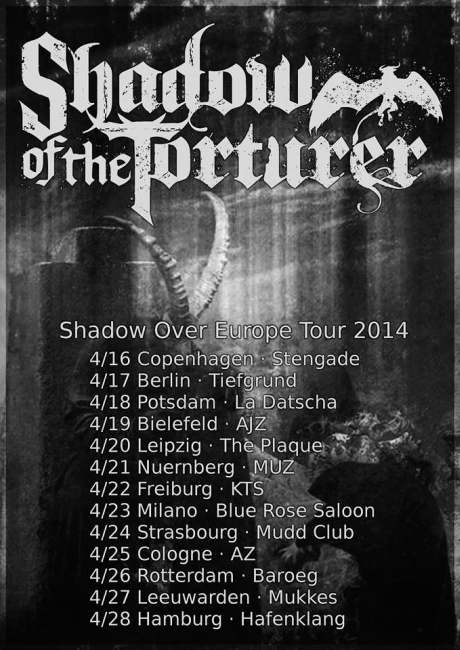 Videos:
ELDER "Dead Roots Stirring"
HULL "Legend Of The Swamp Goat"
SHADOW OF THE TORTURER "Indianapolis/Ukiah"